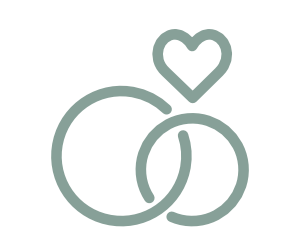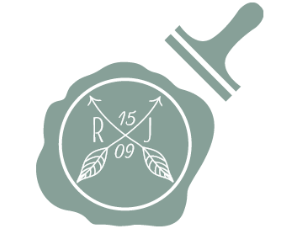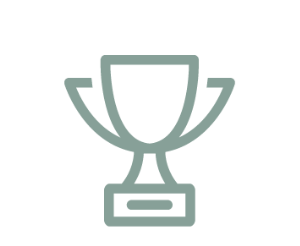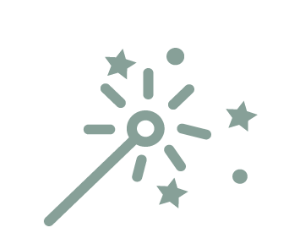 ∞
MOMENTS OF HAPPINESS
shared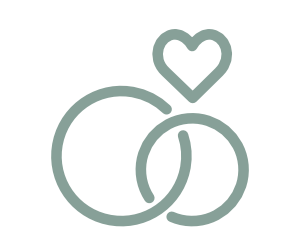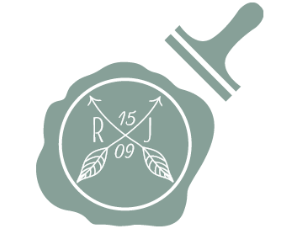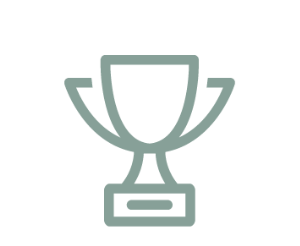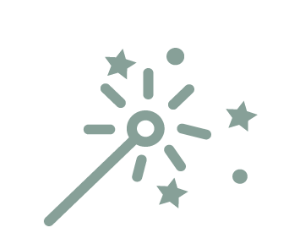 How it works
---
We love design and especially great and creative overall concepts! With us you will find a large selection of wedding invitations and complete wedding stationary series that have been exclusively created for our bridal couples in recent years. You can choose an existing design or have it modified by us. And - "WE LOVE TO CREATE SOMETHING BRAND NEW" - YOUR individual design.
I do the numbers … Whilst our creative workshop develops the unique ideas for your wedding stationary, I am taking care of your offers and invoices.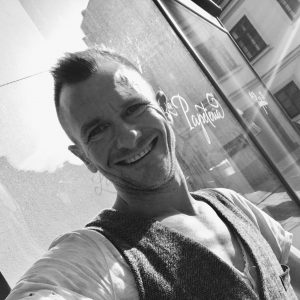 A head full of ideas, with life being a single source of inspiration …
… Even as a child I was too bored to nap after lunch, instead, the walls were painted. Today my passions are beautiful fonts, haptic papers and thus creating your wedding wedding stationary.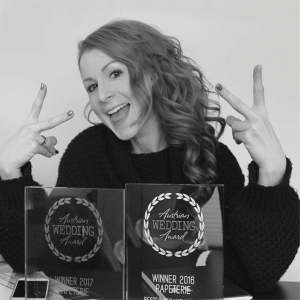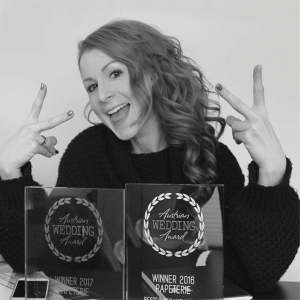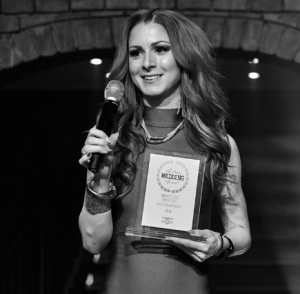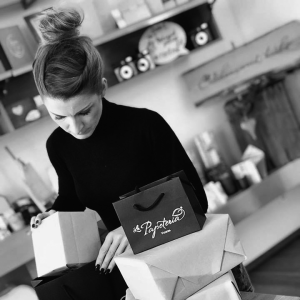 Die Liebe zu Kalligraphie, Aquarell, haptisch interessanten Produkten, die grafische Umsetzung von tollen Ideen,… das alles setze ich gerne um, damit gemeinsam mit den Brautpaaren das schönste Design gefunden wird und sie so an dem, wohl, aufregendsten Tag in ihrem Leben mit den schönsten Produkten begleitet werden - Ich habe meinen Traumberuf in die Wirklichkeit umgesetzt.